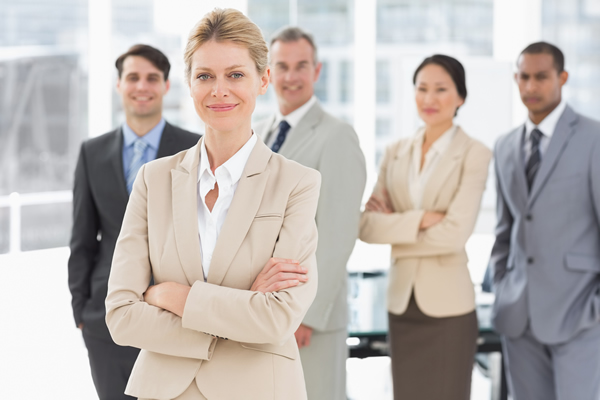 Directors
They are experienced professionals in the IT and Business areas who supervise each of our Service areas.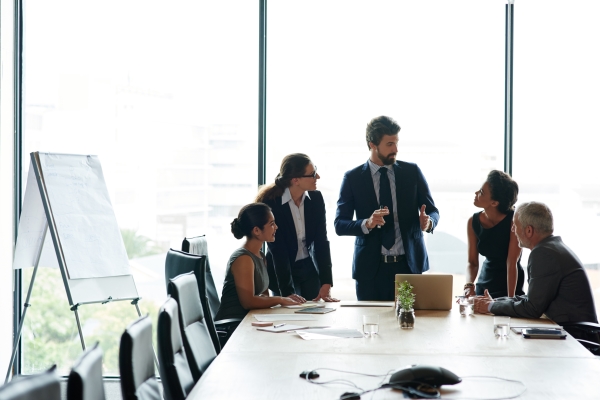 Service Managers
They are professionals dedicated to the area of Solutions who lead the work teams within our Company.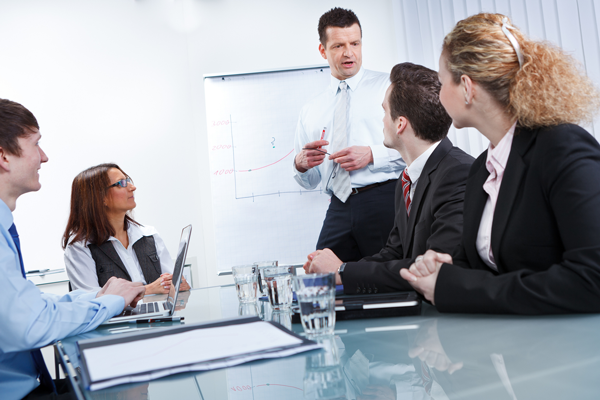 Project Manager
They lead teams in different technologies focusing on the objectives specified by the Client. They plan tasks and resources, record advances, build indicators, correct deviations and manage risks. They report periodically on the status of the project.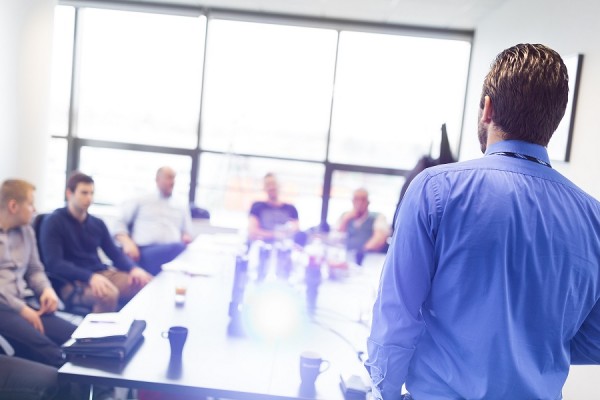 Technical Leadership
They coordinate teams, and are responsible for the design of the technical solutions. They are the link between the project with bosses and leaders of the client team to achieve the understanding of applications and their context; they assure the control of the change.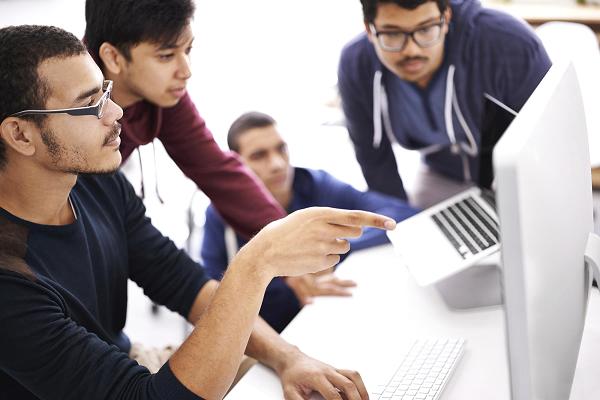 Oracle Architects
They design the database and assure the optimal possible configuration encouraging the best practices of maintenance. They provide indicators to guarantee the good performance and protect the smooth running of the Oracle database.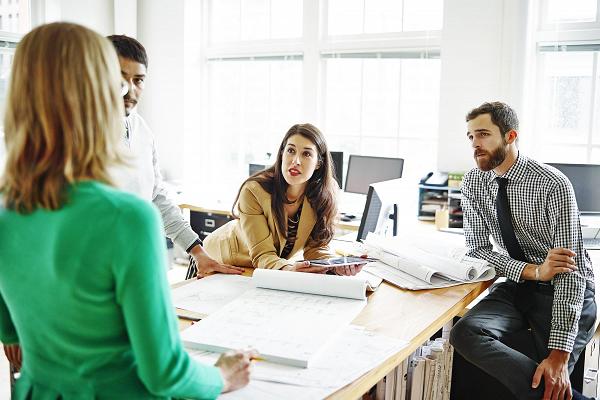 Oracle/Unix Architects
They design and safeguard the architecture of the database composed of the server of the hardware plus the database. They provide indicators which guarantee the good performance and safeguard the smooth working order of the Oracle server.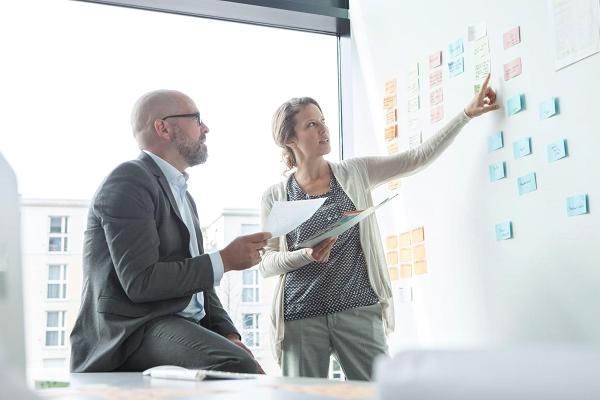 Functional Analysts
They gather information, analyze and design information systems. Additionally, they are in charge of supervising or the programming, documenting, updating and maintaining the information systems.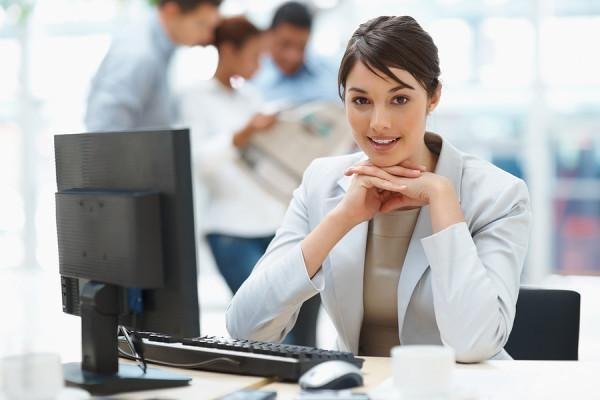 Application Architects
They define the configuration of the application components, functional and non-functional requirements, and the needs of the organization of the business. They analyze the impact that the change imposes on applications.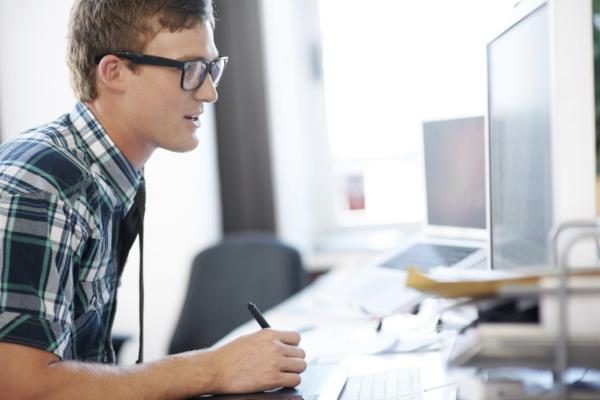 Quality Analysts
They are responsible for instantiating Quality plans for projects, carrying out inspections and revisions of different areas of the process, as well as safeguarding quality standards. They test the application recording incidences in the bug tracking system.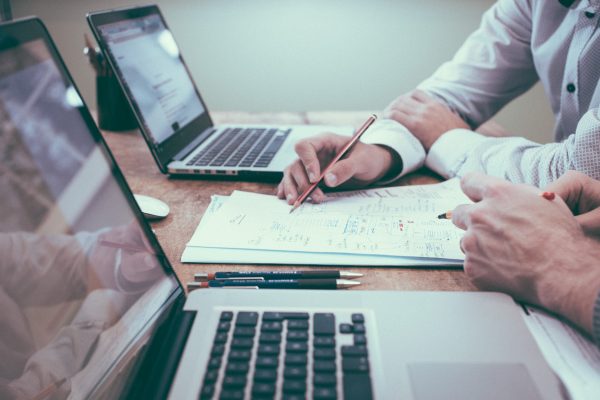 Programmer Analyst
They are in charge of coding the solution, developing applications and organizing the data, with a global vision of the project. They also determine and specify the fixes. Analysis, Programming and Unit Tests.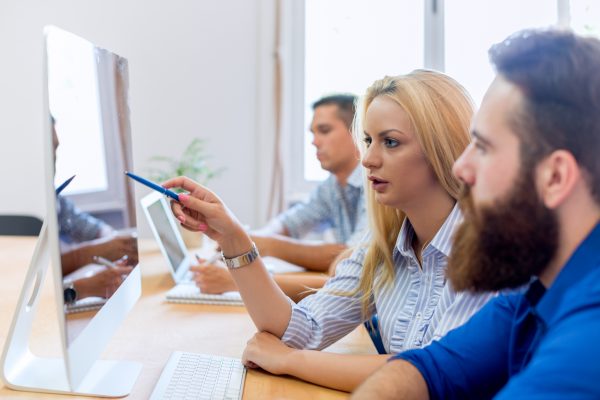 Oracle Unix Analysts
They analyze, implement and maintain Oracle technology applications in Unix, validate the good construction and implementation of application systems and environments.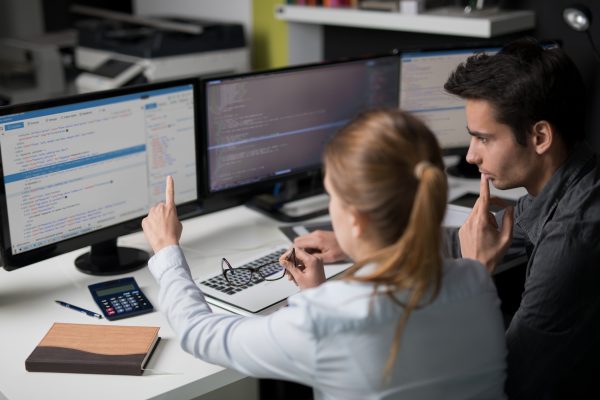 Programmers
They develop, test and document the necessary fixes to achieve a good performance of the application. They also work together with programmer analyst in programming and unit tests.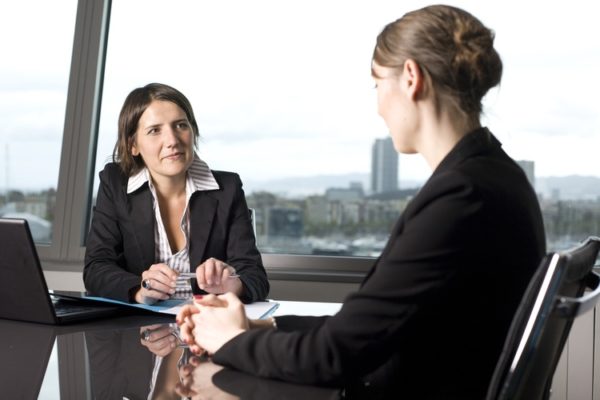 Human Resources
It is a multidisciplinary team of professionals in charge of recruiting, inserting and developing professionals, serving their needs and adapting their abilities to the challenges of the labor market.